Who we are
Kyowa Hakko Kirin is a R&D-based pharmaceutical company with special strengths in biotechnology.
The Kyowa Hakko Kirin Group companies strive to contribute to the health and well-being of people around the world by creating new value through the pursuit of advances in life sciences and technologies.
Our Business Strategy
Kyowa Hakko Kirin will further strengthen competitiveness in Japan through our category-based strategy. Category-based strategy applies to following four disease area:
Nephrology
Oncology
Immunology&Allergy
Central Nervous System

Our Heritage
Kyowa Hakko Kirin is a pharmaceutical company, formed from a combination of the depth of experience and strong business record of Kyowa Hakko and Kirin Pharma.
R&D
Kyowa Hakko Kirin is working to discover and create new ways to improve wellness and treat disease with a special focus on:
Oncology
Nephrology
Immunology and allergy
Kyowa Hakko Kirin also undertakes drug discovery and try new approaches especially on:
Therapeutic antibodies
Small molecule drugs
Nucleic acid drugs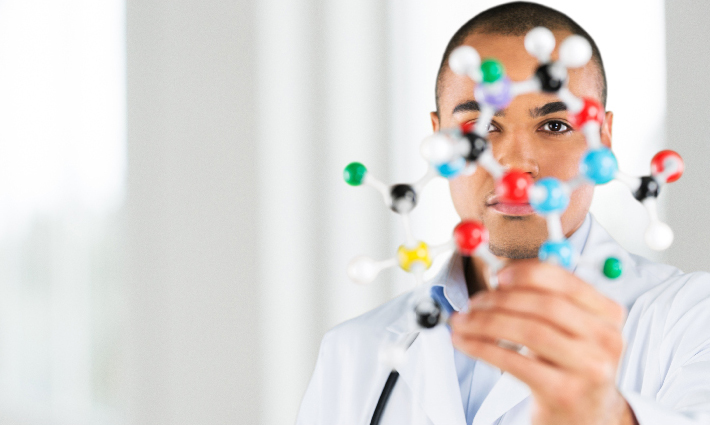 In the Nordic and Baltic countries, Kyowa Kirin is represented in Denmark, Estonia, Finland, Iceland, Norway and Sweden. In Sweden, the Nordic/Baltic head office is also located.
International Locations