We have incredible people - motivated and talented. In choosing Kyowa Kirin International you will find that we provide our employees with an array of choices, and opportunities for professional and personal growth.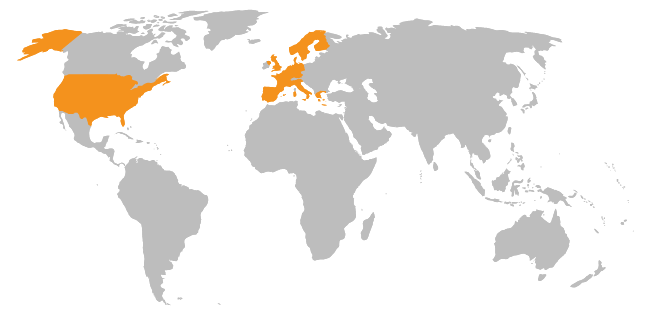 Our employees will tell you why you want to join Kyowa Kirin International.
This is what they say:
"Never had responsibility and autonomy like it. It's great."
"I get to work on challenging international projects."
"There's great enthusiasm here. It's infectious!"
"I get to work with some of the best and most talented professionals in the business and I learn from them every day."
"The business is growing and expanding and there are always new projects to work on."